MegaMind Media is an American Film & TV production company based in the DMV area specializing in book to film adaptations and original television series and programming. The company was founded by Award-Winning Book Publisher and Movie Producer, Tressa "Azarel" Smallwood, and Business Guru, Donte Lee.
MegaMind Media's library primarily consists of a prominent catalog of over 160 book titles, owned by Smallwood's publishing company, Life Changing Books, more affectionately known as LCB. A large majority of LCB's titles have either been adapted to a script or are currently in the development phase.
Best Selling Books on LCB's roster include Azarel's titles Bruised and Carbon Copy, along with The Dirty Divorce Series, The Millionaire Mistress Series, The Private Affairs Series, and the "In the Margins" Award-Winning Memoir, Left For Dead.
MegaMind Media has joined forces with major TV networks, such as BET, BET Her, BET+, TV One, and AllBlk to release several MegaMind projects: projects include Sinners Wanted, The Available Wife, and All In, which received the Audience Award for Best Narrative Feature at the American Black Film Festival in 2019.
Smallwood has been celebrated for her work bringing emerging writers, and actresses turn directors together for the BET Her initiatives that focus on bringing awareness to important health issues affecting the Black community. Prominent industry staples such as Sheryl Lee Ralph, Kim Fields, Vanessa Bell Calloway, Victoria Rowell and others have been featured in these initiatives thus far.
The work never stops for this steam engine. Along with the slew of projects being released in the coming year, including two Christmas movies starring legendary talents, MegaMind is excited to be in development for three scripted TV-series; Caught Up, Positions, and Dirty.
MegaMind Media believes in the power of faith and family to make visions come to life!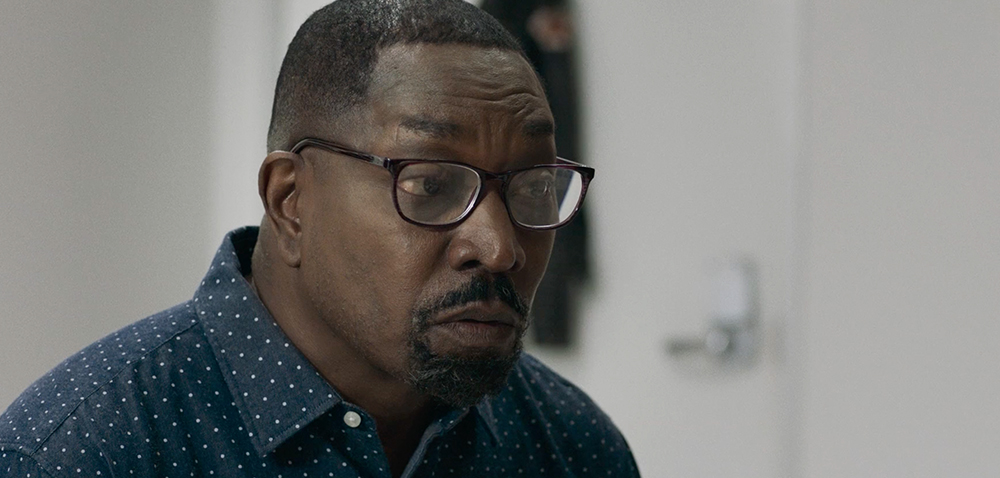 CATCH US ON THE FOLLOWING NETWORKS 📺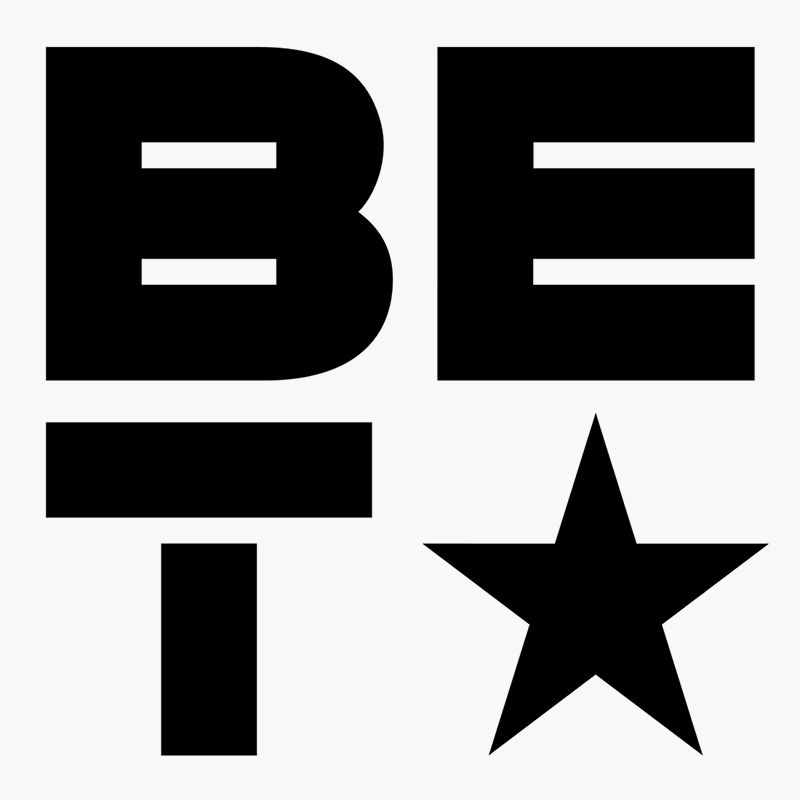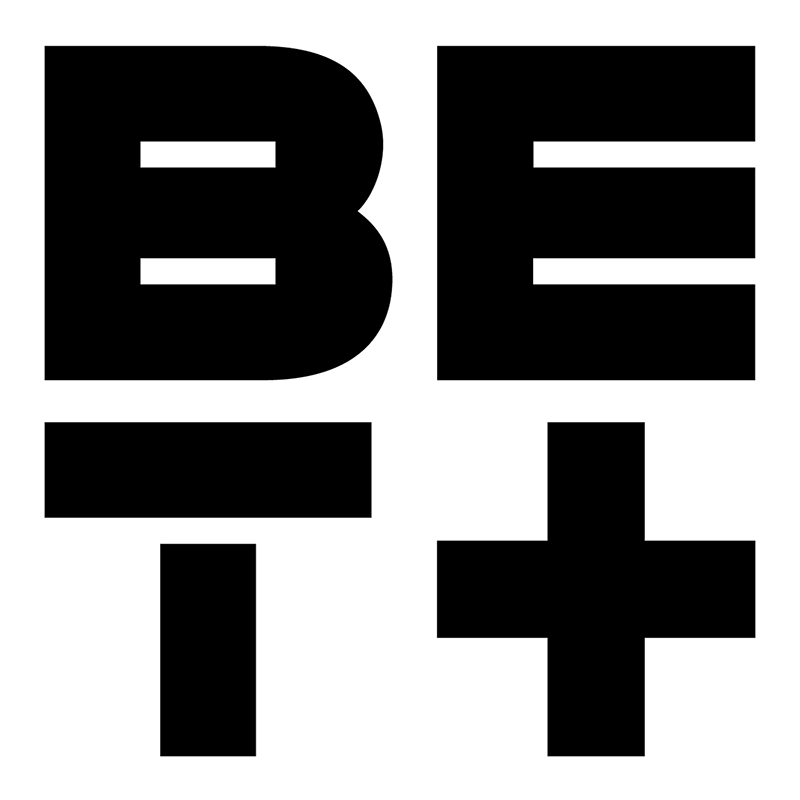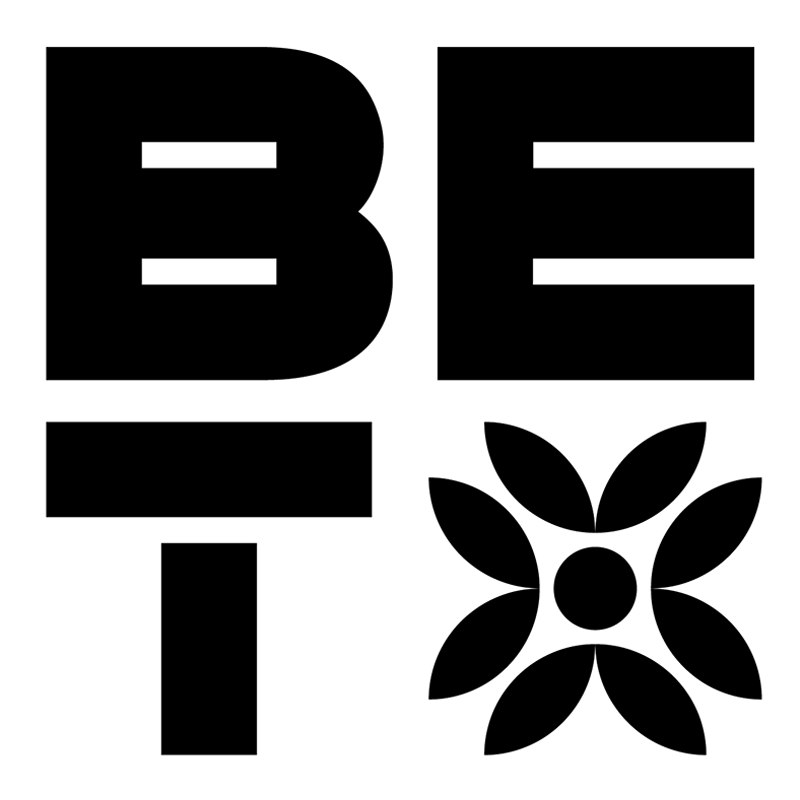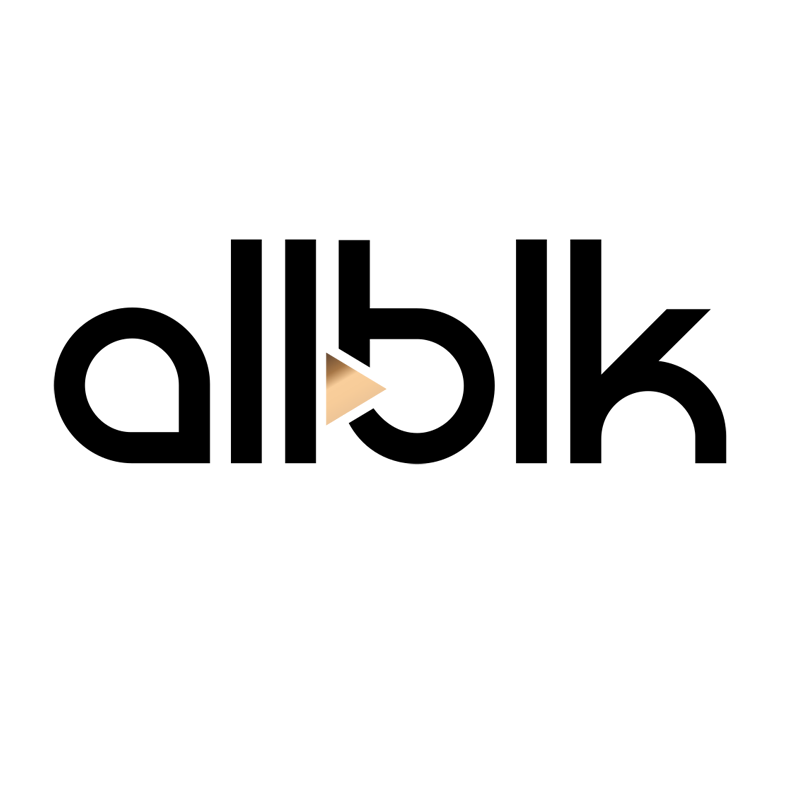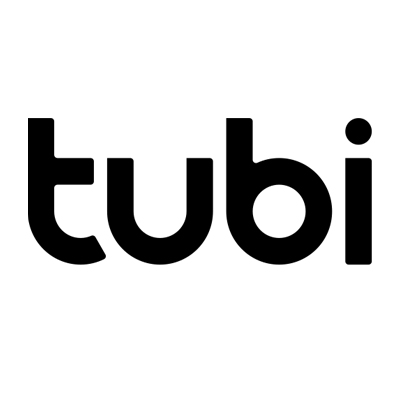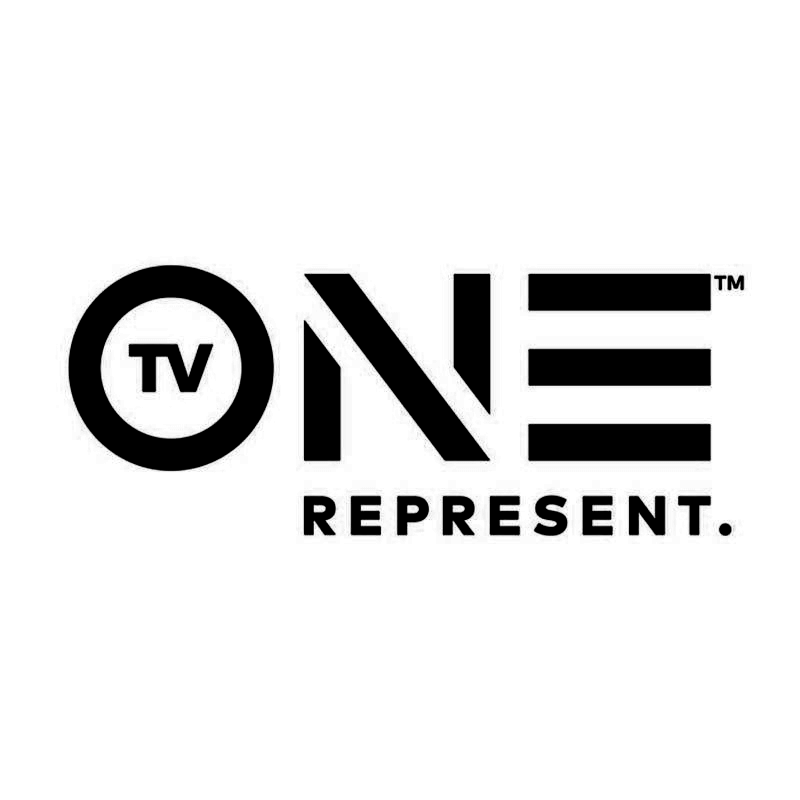 LIGHTS CAMERA ACTION ! 🎞🎥🎬