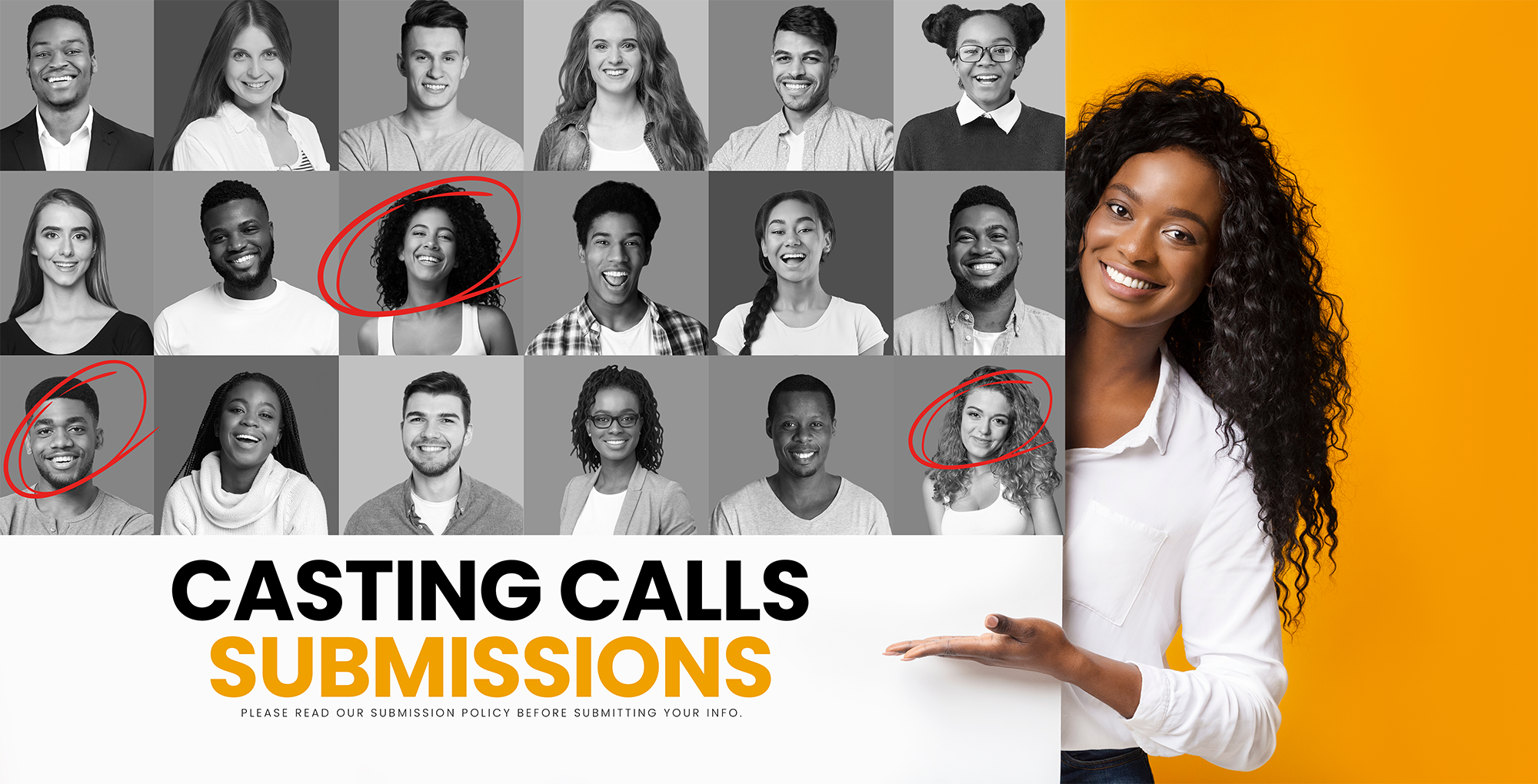 MegaMind Media Casting Submissions
1. For MegaMind Media talent consideration, send a video is 2 minutes or less. It doesn't have to be professionally produced, doesn't have to cost you much. Just shoot a simple video on your smartphone with a clean background and NO FILTERS. This is just meant to be a quick introduction of yourself and your talent which can be a short monologue, a scene, or a demo reel. Check the sound and the lighting- be sure to review it before you finalize it.
2. Please share your IMDb links
3. We only accept one link or if sending a video file, make sure it's a .mp4 or .m4v.
4. Make sure you have accurate lighting on your face and be close enough to the microphone, so we hear you loud and clear.
5. IF YOU USE A SMARTPHONE: Please film with the phone tilted horizontally, not vertically. A vertical SMARTPHONE captures a rectangular image, which becomes compressed when uploaded to sites that format video to 4:3 or 16:9. We cannot watch any videos if they are shot vertically.
BACKGROUND TALENT FINAL BOOKINGS
1. Be sure that you are available for the day (and night!). Many times, a shooting day can be 14-16 hours long. Please don't commit to the day if you can't complete the day.
2. Wardrobe specifications will be provided once you are officially booked. We will share colors, season, style, or theme.
3. Background talent is booked on noticeably short notice. So, make sure you provide the best number or an email that you check often.
4. Please note that you are not officially booked until you receive a call time. Call times are not released until the film finishes shooting on the previous day. You may not get that call until late in the evening. If the production is a night shoot, we will contact you the morning of the shooting day with your arrival time so please be PATIENT.
5. MANY TIMES, booking info will be published on our WEBSITE, under "BG CASTINGS'. So be on the lookout.
6. If you are booked for a job, leave your valuables at home, but bring busy work, there's always lots of down time on a set.
7. If you are a union, please know your union status. If you are non-union, you may receive a "waiver" for the day, but it's not guaranteed. Usually, you will have a limited number of waivers that you can acquire so it's best for you to keep track of how many you have already!
SUBMISSIONS INFORMATIONALL TALENT MUST INCLUDE THE FOLLOWING INFORMATION FOR BOOKINGS:
Name:
Phone number:
Email address:
Instagram handle:
City & State:
ONLY attach your picture (as a .jpg) and your resume (as a .pdf)
We received tons of submissions so always label your picture and resume with your name (mynameherephoto.jpg or mynamehereresume.pdf)
For any questions, please contact us via email ONLY.
All submissions can be sent to Lynette Blackwell   [email protected]